We're Reopening !!
Well, we can all agree that the last year has been a challenging year for many (Studio 8 beauty included!), but now we can look forward to reopening in April.
As we look back at the last 12 months, we have to agree that we have put our best foot forward in true British spirit and overcome many obstacles . Salons are classed as personal care and non-essential because of the proximity that we work with our clients in the hair and beauty industry COVID-19 has meant that we have been forced to closed for nearly 9 ½ months in the last 12 months.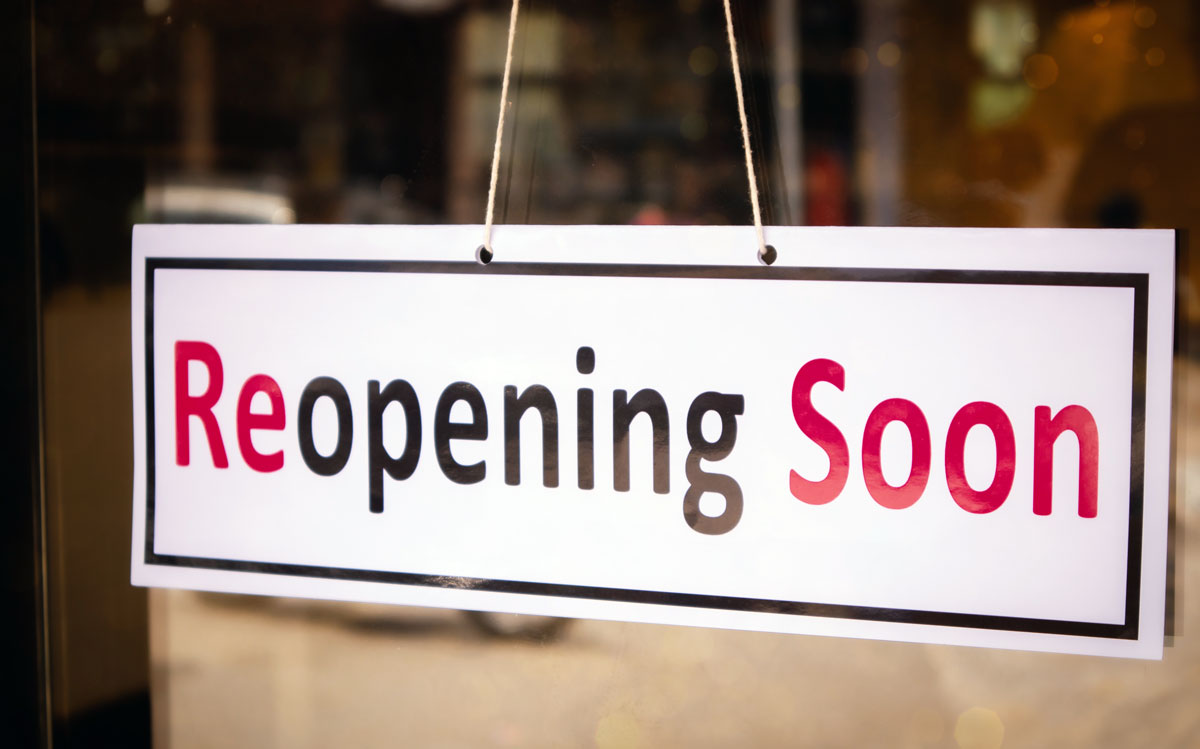 The COVID Rollercoaster
At Studio 8 Beauty, we have been through a roller coaster of highs and lows. We've faced the challenge of insurers not supporting us, clients who would have loved to visit but could not and staff who didn't know if their jobs would be there for them at the end of it all. We have held on tight to our business & team and taken action where needed. We won't deny it's been a challenge, we've cried and we have despaired. Having rejoiced when we came back in July only to close again in November, We eagerly reopened for 3 ½ weeks, only to close yet again in December as wave 2 took control of our lives.
What fantastic progress has been made in the UK and across the world? Vaccinations developed and rolled out in record time. We will soon feel the touch of loved ones, enjoy meeting with friends, and above all, make a step towards a less stressful existence. How grateful we are for the simplicity of freedom and being able to see our friends and family. Studio 8 will finally emerge on the other side of COVID-19. Yes, we will be battered and bruised but still in business. It's been a difficult 12 months for us and many others. Whilst we are grateful for the help that we have had in terms of grants and furlough, it has however not covered all the costs needed to run a salon-like Studio 8 Beauty.
Now that we are soon to be reopening, we kindly ask that you support us as a local business to keep our business available to you and many others in the future. We have had such fantastic support from our lovely clients through lockdown, but the battle is not over.
When you buy from a local business, a small business owner does a little dance
Here is how you can help us and other small businesses now that we are reopening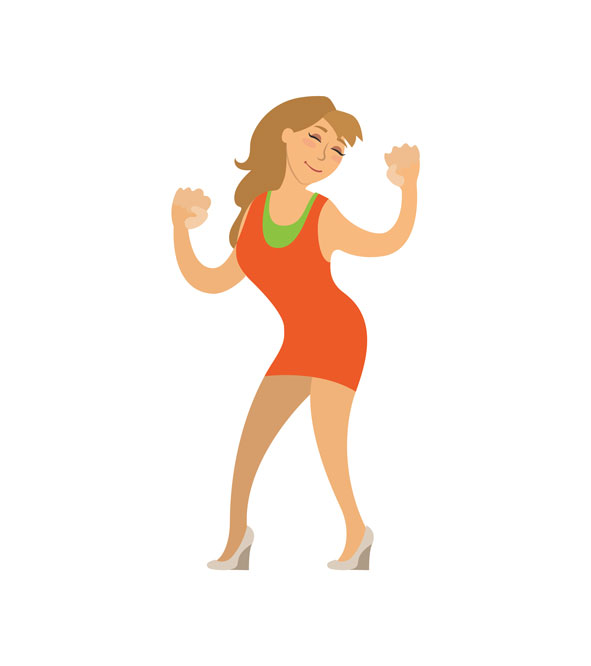 We are on social media. It is how we show off our brand, share treatments, products and keep you up to date with the latest news and what is going on in the salon. By simply engaging with our posts by liking, commenting and sharing what we post, you support us by getting our business in front of more people, so they know about us and that we are reopening very soon.
RECOMMEND TO FRIENDS AND FAMILY – TELL THEM WE ARE REOPENING
One of the best forms of flattery is a recommendation. You can show your support through word of mouth and by recommending us. Talking about us as a small business and recommending us to friends and family will help us get new customers and hopefully get more people to spread the word.
WRITE A POSITIVE REVIEW
Reviews are valuable. It shows that our brand is a trusted place to visit and buy from as a small business. It helps others decide to purchase their product or service. When you visit, we send an automated message asking you to rate our service, which flows to our webpage. Please take the time to do a review when you can.
You can also write a review on our Facebook page, yellow pages, google and many other platforms. You can even drop us an email to tell us your thoughts on your experience with us. We aspire to excellence but welcome all feedback as it enables us to understand what we are doing right and where we can still improve.
SIGN UP TO NEWSLETTERS
Newsletters and alerts are a great way to stay up to date with what is going on in the salon; new & existing products & services and special promotions. Please help us grow our email list by signing up and sharing the link to encourage others to do the same.
SEND US A PERSONAL MESSAGE
We are a small businesses with a small team. One personal message can make our day. Why not drop us a personal message over email or even on social media & let us know how much you love our business and why. This will put a smile on our faces, and it provides motivation and encouragement to our team to keep going.
All of the above points show you how easy it is to support a small business without spending anything at all!
BUY & SHOP LOCALLY
Yes, there can be more discounts online, but small businesses do not have the economies of scale to compete with online store discounts. We try to offer the best price and added value but cannot price match. We offer convenience and offer a more bespoke service that you often do not get online. We try where we can to add something of value into a service that you could never experience online.
Without clients buying locally, it becomes no longer feasible for us to stock certain products meaning that when you need the convenience of purchasing from us, we will no longer supply these products.
HERE IS A THOUGHT
There is an additional impact on the high street by not buying locally. If many clients buy more online, the high street will lose shops. You will lose a place where you can visit for a more tactile shopping experience and the touch and feel of traditional shopping, and the instant gratification of the shopping. We all know and love that shopping buzz, so don't lose it by forgetting the small local shop.
We do have an online shop for purchases when you cannot get to the salon and gift ideas that we cannot display in the salon.
If you need AlumierMD skincare products and are not due to a visit, we also have an AlumierMD portal, where you will enable you to purchase your AlumierMD skincare products from us and have them shipped directly to you. It means that your products are in stock with our supplier, and you do not have to take an extra trip to visit us to purchase, yet you still support us as a local business. Please contact us if you would like skincare product advice and access set up to our dedicated portal.
And lastly … there are ways you can help us to be efficient as this also helps with our pricing and value to you.
BOOKING & CANCELLATIONS
Here is how you can help us with running our diary efficiently:
Evenings and weekends are premium booking times and book very quickly in advance. If you are flexible and able to attend during the day, please help us by booking daytime appointments. It helps our less flexible clie

nts so that everyone can get a booking.

If you are unable to attend your appointment and need to cancel or reschedule, let us know as soon as possible so we can refill the time.

If you don't need all your booked services, please cancel these in advance, not when you arrive, as we cannot refill the time at short notice.

Plan & book your appointments in advance so we can plan our staff rotas. It helps us to understand if we need to increase our team size to offer more appointment flexibility & capacity. Three future appointments are an idea, but you can book , like many of our clients do, a year ahead if you prefer. It also means you know that you have a regular booking with us when you need it.
And finally …
The whole team is so excited to know that we have the government roadmap to ease lockdown at long last (all going well), showing that we will be reopening on or soon after the 12th of April. So fingers crossed everyone that we do not have any local restrictions in Portsmouth, and we can get back to what we are passionate about ….. looking after YOU are terrific clients.
See you soon
Love
Lisa & the Studio 8 Beauty Team