Face and Body Treatments
ThermaVisage is a revolutionary treatment for lifting, tightening and toning the contours of the face and neck in a 3-in-1 system combining:
Radio Frequency.
Vacuum Suction.
Chromatherapy.
When combined, the three technologies provide the ultimate most scientifically advanced salon treatment for anti-ageing. This is both an effective and non invasive treatment.
Results can be seen after the first treatment. The full benefit of the treatment is seen after several weeks. Treatment results in a more supple, younger, brighter looking skin and is just perfect for both your facial and body treatments.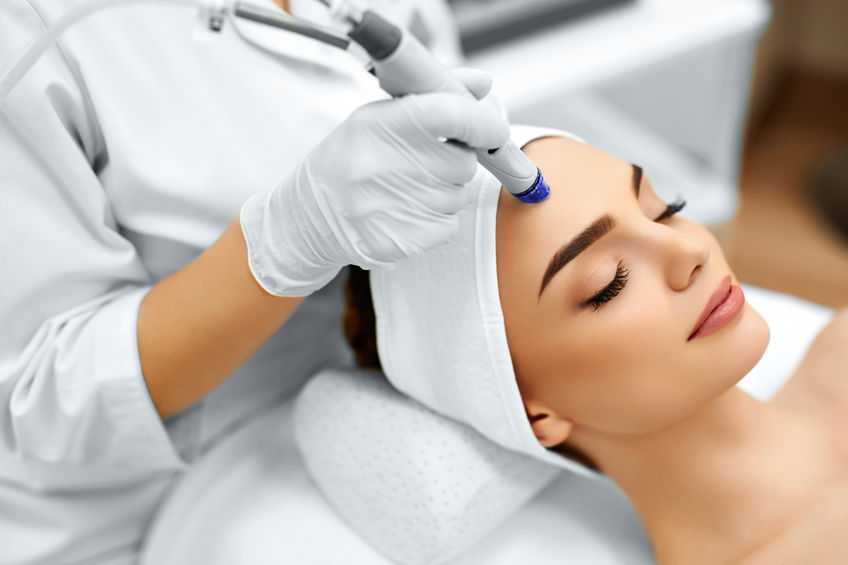 Express Facial
The Express Facial is perfect for lunch times. A quick cleanse, radio frequency, vacuum & LED across face and neck in just 30 minutes.
The Ultimate ThermaVisage Facial
The full facial consists of deep cleansing, exfoliation combined with radio frequency, vacuum suction and LED light therapy. Your facial is then completed with a relaxing massage, mask and hydration. Providing the best of both worlds – results driven technology combined with pure relaxation.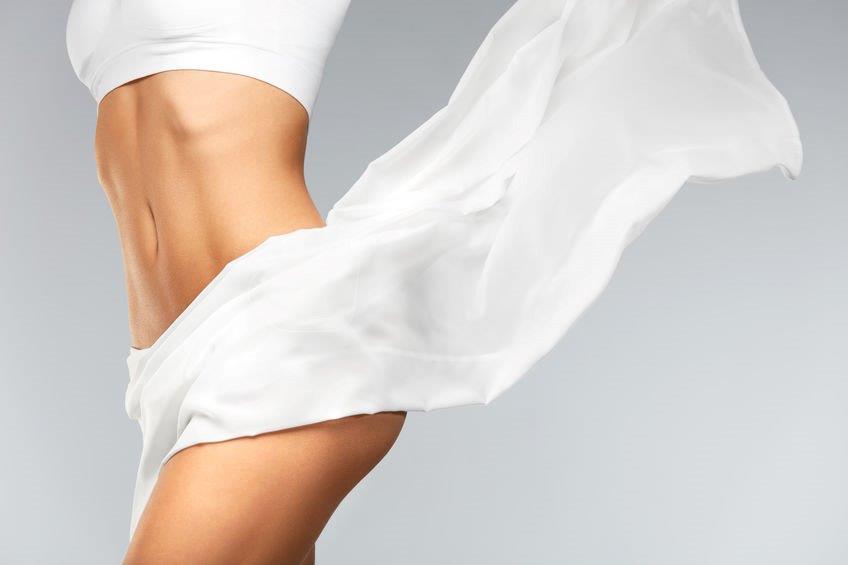 ThermaVisage Body treatments
The ThermaVisage treatment is also the perfect solution for cellulite, uneven skin tones and sagging skin around the legs, bum & tum as well as tops of arms and backs.