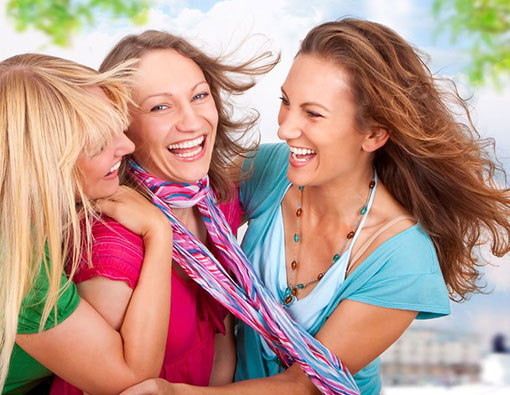 "Latest
Like what our clients have to say … then why not try one of our current promotions for yourself and see why our clients like us so much.
Our Client Testimonials
It's great to see what others think of us!
Check out our Studio 8 testimonials from our lovely clients collated by Mylocalsalon (the company that provides an online booking service to us). Reviews automatically flow from the service provider and are totally unedited.
We are really proud of the service our team deliver and our testimonials reflect this.