Plasma Skin Rejuvenation
A highly effective skin tightening treatment providing a youthful appearance.
Book a Consultation
Plasma Skin Rejuvenation now available
Do you want to look young, fresh and healthy for longer but without the usual downtime & risk associated with surgery ?
Plasma Skin rejuvenation, also known as (Plasma fibroblast) is a highly effective skin tightening treatment and is one of the most highly sought out treatments for skin rejuvenation.
What is Plasma skin Tightening ?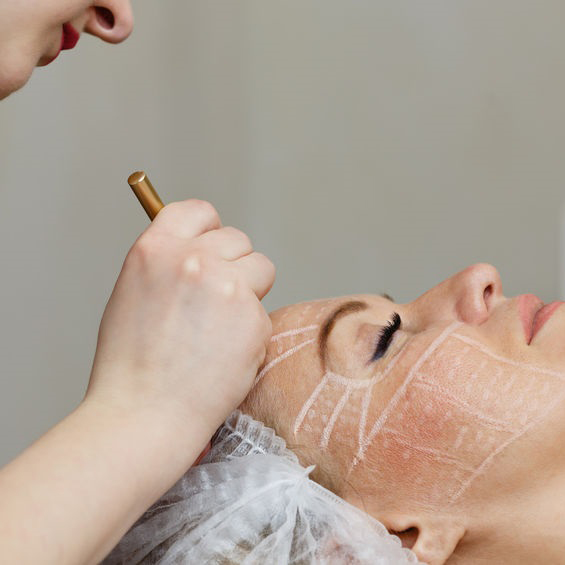 Plasma fibroblast is a non-invasive alternative to surgery & revolutionary skin tightening procedure that is really effective to:
Ultimate skin rejuvenation.
Reduces fine lines & wrinkles.
Tightens & firms skin laxity.
Lifts & defines the face.
The procedure focuses on lifting and tightening loose skin on the face, body or neck using a pen like device & immediately shrinks the targeted skin, causing the tissues to retract and prompting the skin to go through a natural regeneration of collagen and elastin.
Results can last years rather than months.
The perfect treatment to address ant ageing concerns and suitable for both male and female clients of all ages.
To find out more please visit our sister company: https://lisa-young.co.uk/
Clinics are available at Studio 8 Beauty 1000 Lakeside Portsmouth.
Book your Plasma Skin tightening consultation online at: https://lisa-young.co.uk/online-booking/
Email: lisa@lisa-young.co.uk
Telephone: 07718 453269
Before and After Treatments
Before and during healing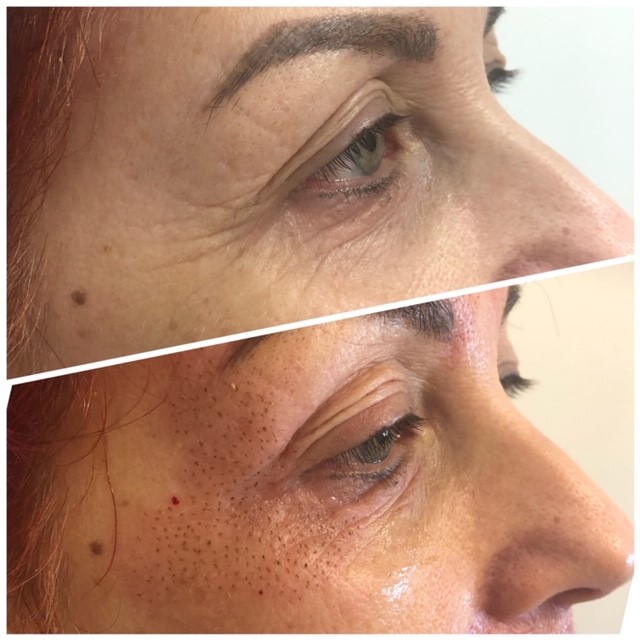 Before and during healing