Welcome to Studio 8 Beauty
At Studio 8 Beauty, we offer traditional beauty treatments, advanced skin care and transformational facials.
Book Treatments
Your Journey Starts Here …
Please choose your Treatment
Award-Winning Beauty Salon
We are a multi-award-winning salon, including some of our team who have been recognised in national awards. . Our reputation as one of the best Beauty Salons offering Spa quality services and treatments in the Portsmouth area is continuously growing. Most of our treatments are non-gender specific unless detailed otherwise.
We believe luxury is an experience that all beauty salon clients should experience, and we provide an exquisite relaxing ambience and Spa experience. All our treatments use high-quality products and are carried out in comfortable & modern, fully air-conditioned treatment rooms.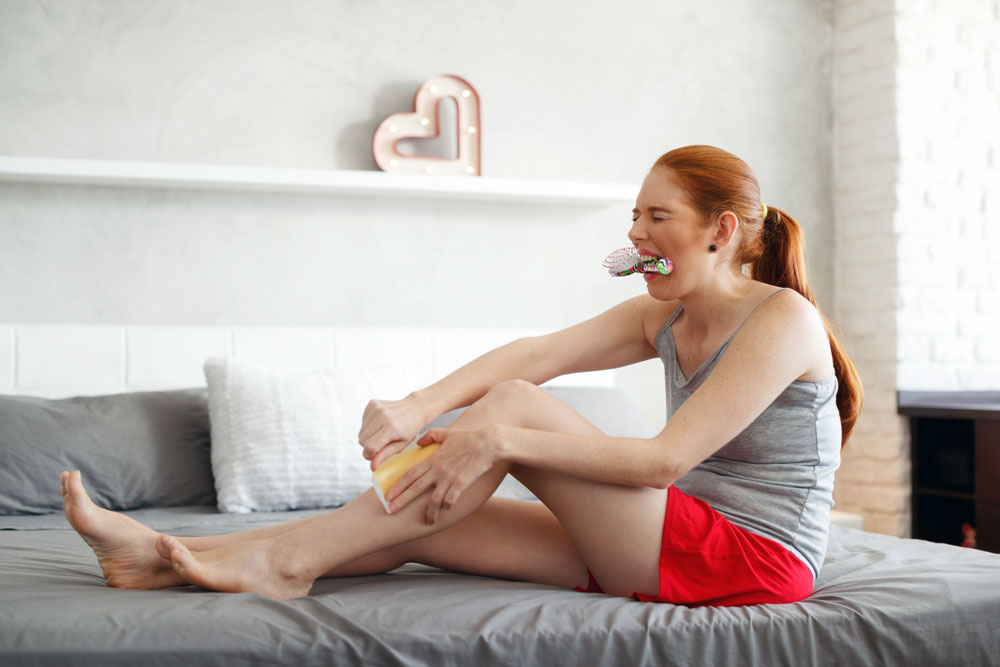 ​Professional Waxing versus DIY Waxing by Lisa Young CEO at Studio 8 Beauty The Benefits of Professional Waxing versus DIY - Smooth Sailing or Sticky Situation ? Are you tired of dealing with unwanted hair?   Want to achieve that silky-smooth skin...
read more
Studio 8 Clinical Grade Skincare
Our own brand products with active ingredients to get you the results you deserve.