About Studio 8 Beauty
At Studio 8 Beauty, customer care is paramount and here's what we have in place with you in mind.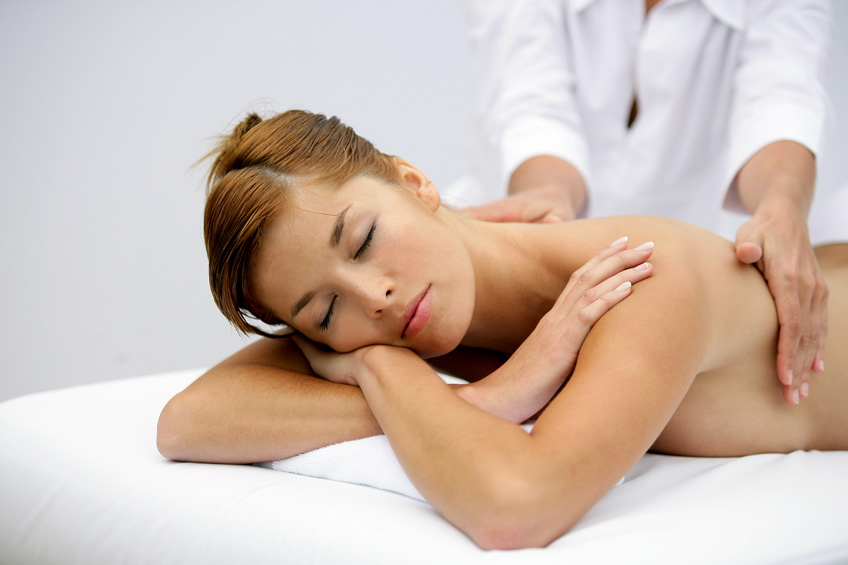 Mind, Body and Skin
Relaxation is the key to body & skin health & happiness. By working on all the five senses, we can create an even more profound relaxation experience which is why we work with the body & mind in all our body & skin treatments to deliver the best treatment experience.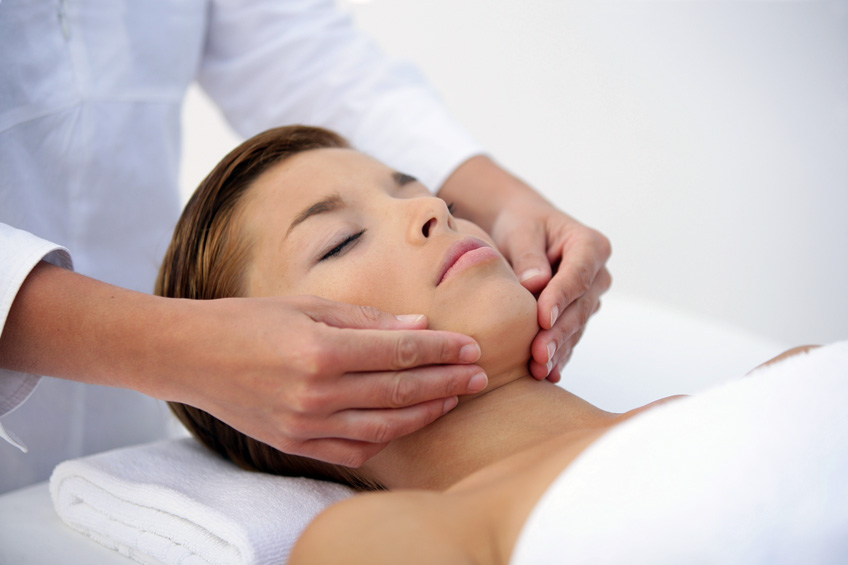 Creativity
Transformational experiences come from creativity. Our skin practitioners have a wealth of experience in skincare and technology that delivers results without the need for needles or surgery.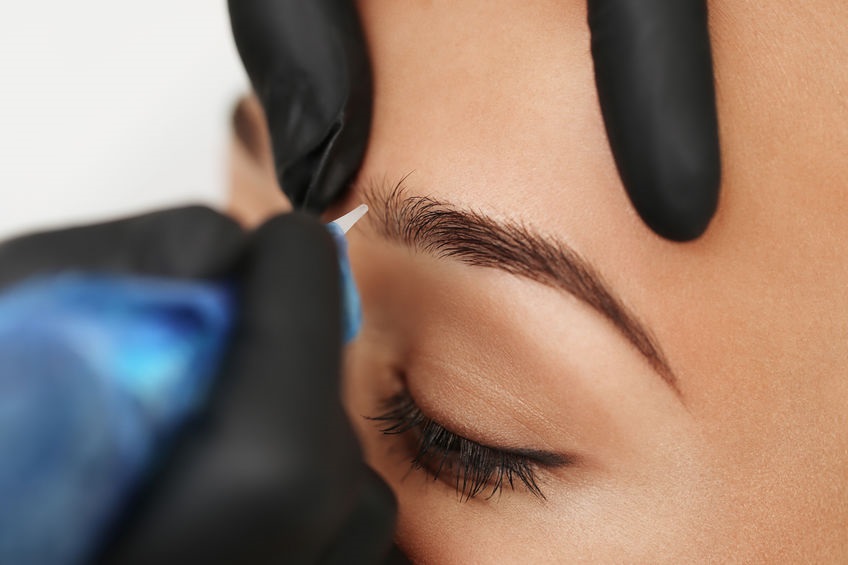 Knowledge and Skill
All our team are trained and experienced to the highest standards. We believe that knowledge & skill is the key to the best treatment experience. Our team has established a high reputation for all our treatments, whether it's traditional waxing and nail services, to more advanced skincare & massage treatments.
Our focus is on delivering value. We work only with the best products and ingredients that we are confident will provide the best results. To attract & retain the best staff, we continuously invest in our team's training & development. We offer a clean and maintained beauty salon environment that is modern & equipped. Our treatment charges reflect our team's skill and expertise, the new, modern setting, the technology & knowledge that we have worked hard to gain and the quality of products that we use in our treatments. We feel this is essential to deliver the best experience & results to reflect our values and ethos.
We believe that as a beauty and wellness business, we should be protecting and supporting the environment. Since 2019 we have been focusing on reducing our carbon footprint by making ethical and sustainable choices, including laundry, product selection and waste disposal.
Technology and Innovations
Growing knowledge & utilising, both traditional & new technologies are essential ingredients for the modern beauty salon and are vital for exciting and results-driven treatments. We believe our skincare treatments will take your skin rejuvenation aspiration to a new level, pushing your boundaries and introducing you to new experiences & results.
We feel that body & skin clients should no longer experience the same treatment repeatedly, especially if it doesn't give them the best results. This is why our body & skin programs are designed to take you on a skin journey to provide variety and enhanced results. We love to mix it up, so you experience new treatment technologies and see progressive, fresher results. We call these transformation skin treatments and are proud to deliver results-driven treatments without the need for more invasive treatments.