"Studio 8 Beauty Gift Cards
At Studio 8 Beauty we are working hard to reduce ours and ours Clients impact on the environment whilst providing a convenient way to purchase gift vouchers.
Digital Gift cards are the perfect way to give the Gift of Relaxation whilst being convenient and environmentally friendly.
Our Digital Gift cards can be created for any value from £20 including bespoke values and are:
Valid for 12 months.
Recipient can either print or show on their phone to redeem.
Saves the cost of postage & packing.
Environmentally friendly – eliminates mail transportation, plastics & printing dyes (if not printed).
Reduces the amount of card or plastics going to recycling.
Sent automatically and immediately with your personal message.
Available to purchase 24/7 even when we are closed !
Now you will never miss a birthday etc…
Safe & secure with the online payment system.
 To purchase select the "Book Online/Gift Voucher" button to the left of this page.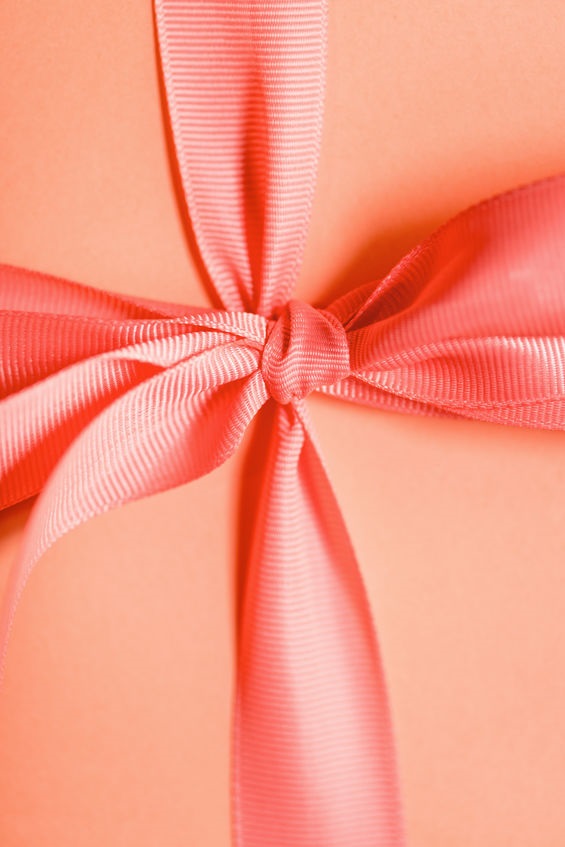 Other Gift cards
If you still prefer to gift a card in the traditional way our physical gift cards use recycled plastics and are available to purchase by:
Placing your order over the phone on 023 92 380 692 (post & packaging will apply & please allow 3 working days for delivery)
Purchase at the Studio 8 Reception desk at Central Square, 1000 Lakeside, Western Road Hants PO6 3EN
Looking after our planet – We aim to replace with cardboard gift cards in the near future.
Gift Voucher Terms & Conditions: Vouchers cannot be exchanged or refunded for cash. Lost or stolen vouchers cannot be replaced. Card value is redeemable, in part or full, against services. The value of the voucher will expire if not used within 12 months from date of purchase. Studio 8 reserve the right to change the terms and conditions subject to reasonable notification.