Latest Salon News and Tips from Studio 8 Beauty
Salon News Tips and Offers
Here you can read all the latest Salon News posts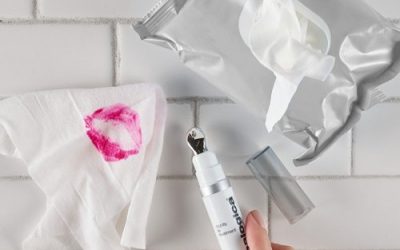 Get those festive lips ready for under the mistletoe By Lisa Young - Salon Director   Party season will soon be upon us. We all LOVE to get dressed up and party during the festive season. Who couldn't resist a bit of sparkle, a fabulous pair of shoes and a killer...
read more
Special OFFERS and Salon News
Would you like to hear about our current special offers and catch up on the latest salon news, tips and tricks.
Subscribing takes 2 secs … just enter your name and email below.