Latest Salon News and Tips from Studio 8 Beauty
Salon News Tips and Offers
Here you can read all the latest Salon News posts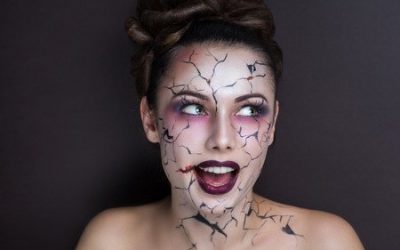 Spooktacular Halloween Skincare Survival Guide By Lisa Young - Salon Director     Halloween is so much fun and it's a great excuse to dress up and indulge in some tricks and treats. So you slap on the make up and go totally overboard only to regret it a few days later...
read more
Special OFFERS and Salon News
Would you like to hear about our current special offers and catch up on the latest salon news, tips and tricks.
Subscribing takes 2 secs … just enter your name and email below.