Latest Salon News and Tips from Studio 8 Beauty
Salon News Tips and Offers
Here you can read all the latest Salon News posts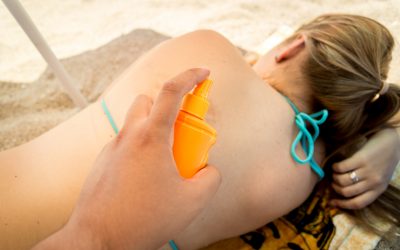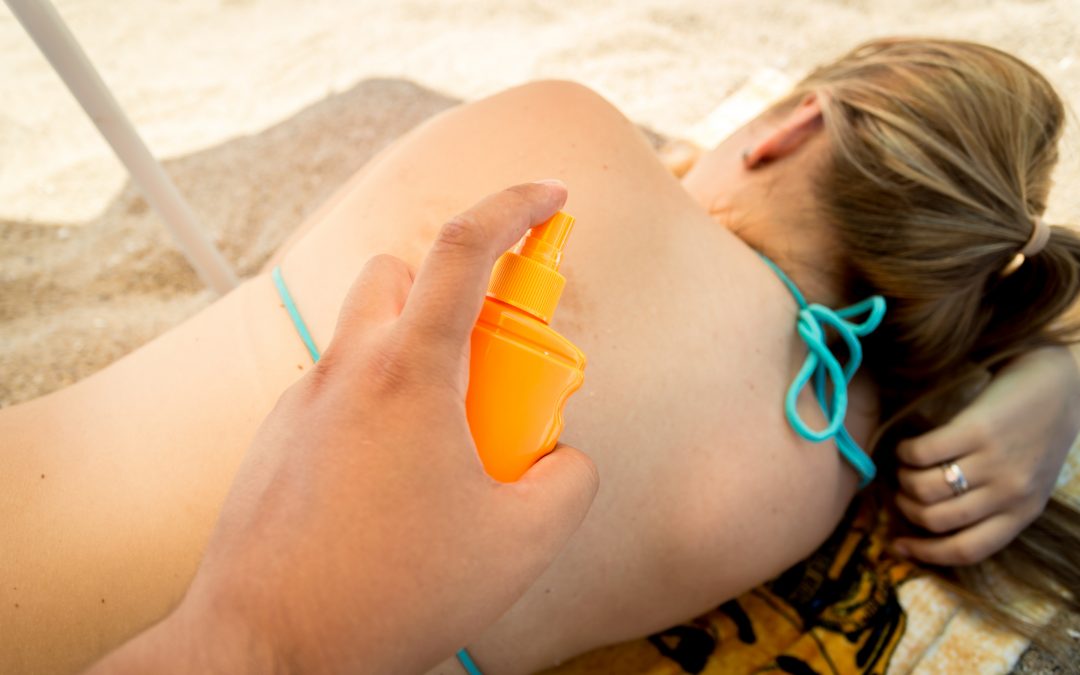 SPF - Sun Protection Factor by Lucy Williams - Spa Massage specialist at Studio 8 Beauty.     Will it be Sun, Sea and Fun for you this year ? Check out our quick guide to make sure that you have a safe time in the sun this summer. We all love a...
read more
Special OFFERS and Salon News
Would you like to hear about our current special offers and catch up on the latest salon news, tips and tricks.
Subscribing takes 2 secs … just enter your name and email below.