Latest Salon News and Tips from Studio 8 Beauty
Salon News Tips and Offers
Here you can read all the latest Salon News posts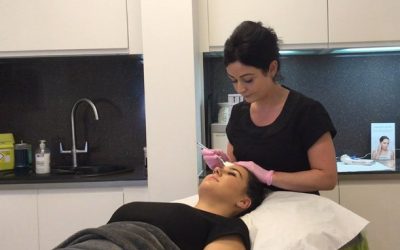 It's time to face the peel by Thea Leonard - Therapist Studio 8 Beauty   "Your skin always looks amazing" say my clients. So I'm going to tell you how to achieve "my skin"     I'm religious about caring for my skin using professional products everyday, Dermalogica...
read more
Special OFFERS and Salon News
Would you like to hear about our current special offers and catch up on the latest salon news, tips and tricks.
Subscribing takes 2 secs … just enter your name and email below.