Latest Salon News and Tips from Studio 8 Beauty
Salon News Tips and Offers
Here you can read all the latest Salon News posts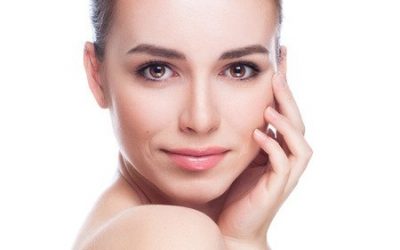 The benefits of buying skincare from a professional salon By Lisa Young - Salon Director     Are you wondering about buying skincare from a salon or online?   There is no denying that the internet has changed the way that we shop and research our...
read more
Special OFFERS and Salon News
Would you like to hear about our current special offers and catch up on the latest salon news, tips and tricks.
Subscribing takes 2 secs … just enter your name and email below.