Latest Salon News and Tips from Studio 8 Beauty
Salon News Tips and Offers
Here you can read all the latest Salon News posts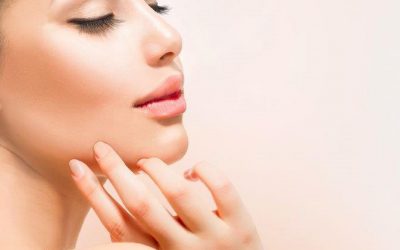 Clinical, Beauty & Spa Facials By Lisa Young - Salon Director   Whether you have decided to have a facial to try out or because your skin is screaming out for some well-deserved attention, there is so much to choose from. So how can you determine what...
read more
Special OFFERS and Salon News
Would you like to hear about our current special offers and catch up on the latest salon news, tips and tricks.
Subscribing takes 2 secs … just enter your name and email below.