Latest Salon News and Tips
Keeping you up to date with all the latest News and Salon Tips.
Book Treatments
Salon News Tips and Offers
Here you can read all the latest Salon News posts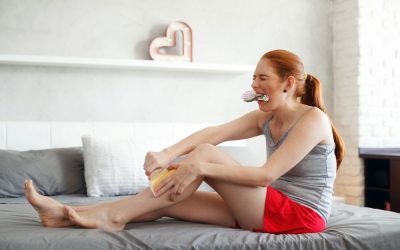 ​Professional Waxing versus DIY Waxing by Lisa Young CEO at Studio 8 Beauty The Benefits of Professional Waxing versus DIY - Smooth Sailing or Sticky Situation ? Are you tired of dealing with unwanted hair?   Want to achieve that silky-smooth skin...
read more