Signature & Luxury Facials
Our Signature & Luxury professional skin treatments provide a sensory experience combined with active ingredients, skill and technology.
Suitable for clients looking for facials that are:
Anti-ageing.
Treat breakouts & congestion.
Skin brightening.
Skin rejuvenating.
Relaxing.
A luxury treat.
Recommended for 1st time facials and for Clients looking for a relaxing treatment with healthy glowing skin.
Studio 8 Signature Facial (60mins)
Using our specially selected skincare range that is packed full of active ingredients to treat a range of skin concerns. The facial is fully customisable and delivers results alongside a relaxing facial experience and uses electrical technology for increased product efficacy. You will immediately see improved skin results whilst feeling relaxed and calm.
On consultation, all our facials can be supercharged with facial technology for deeper cleansing & product penetration.
Where Clients are contraindicated to the use of electrical facial technology (pregnancy, epilepsy, heart pacemaker etc.) we have alternatives therapies available to still deliver an amazing treatment experience and results.
Who is this treatment suitable for?
All clients. This treatment uses skin tools combined with relaxation.
Quality skincare products
At Studio 8, we believe in using only high-quality products.
All our facials use products containing science-backed ingredients at optimal concentrations to deliver results-driven treatments & home care.
We LOVE Skincare
Our skin experts continually develop & refresh their knowledge and skill to ensure that the products they use and recommend are the right products for you and your skin.
We offer a variety of treatments to progress your treatments, so whatever your skin goals, you will never get stuck having the same treatment over & over again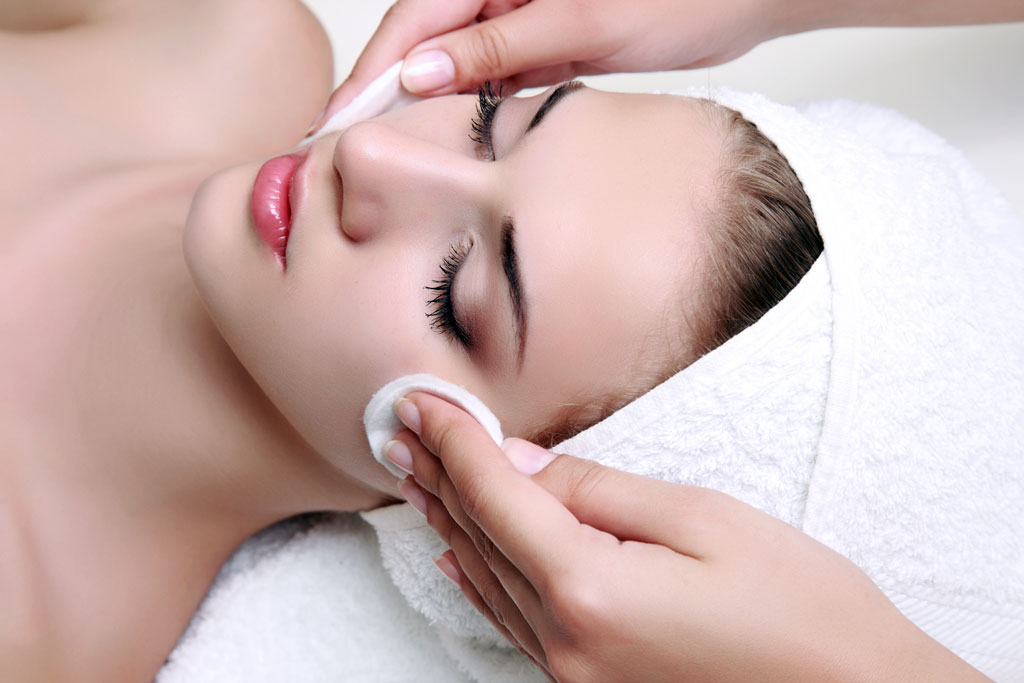 AlumierMD Luxury Facial (60mins)
A unique facial experience that combines relaxation with high performing active ingredients to address your skin concerns. Get ready to relax and let go as you receive the ultimate in customisation and relaxation. This treatment includes a facial massage, lymphatic drainage and pressure point massage that will help release toxins in the skin and soothe pain while relaxing the body and mind. Treatment includes double cleanse, mask, head massage and a further deep moisture mask.
Who is this treatment suitable for?
All clients. This treatment consists of multiple active masks combined with relaxation
Looking for other alternative skin treatments? Already on home skincare? Ready to advance your skin to an even more advanced level? See our advanced & ultimate treatments for more details on how we can help you advance your skin results.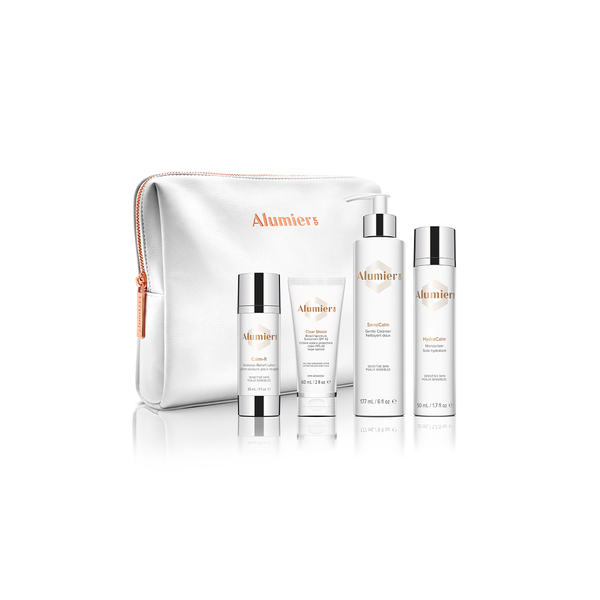 AlumierMD Skin Consultation (Face to face or Virtual available)
Get started with a skincare consultation. Your AlumierMD professional will help you to understand your skin goals and be prescribed products that give your skin what it needs via our hyper-personalised, online recommendations pad. They can also recommend a suitable professional treatment plan. You can order your AlumierMD skincare in-clinic or online via our dedicated online ordering system. You will achieve your skin goals with the EXACT products for you and feel truly powerful in your skin.
Professional Skin Care At Home
Healthy skin that is hydrated and moisturised looks fresher, plumper, and more youthful and helps build your tolerance to the more advanced products. It means that you get more from your treatments each time you visit but also means that great feeling skin doesn't need to be limited to your treatment time. At-home professional skincare products can be a great way to treat your skin with more active skin care ingredients and get even better results.
Please ask about our AlumierMD Virtual Skin Consultations. We also stock a range of Studio 8 Beauty  Clinical Skincare & BeautyLab London Luxury Skincare Products providing a range of products to suit a variety of skin concerns and budgets.
BeautyLab Essential Facial (30 mins)
A beautiful welcome to BeautyLab or for clients short on time. Our 'taster treatment' combines all the essentials for healthy, soft and radiant skin every day. Skin is left cleansed, polished and beautifully conditioned in just 30 minutes. Rich in plant collagen and Hawaiian sea plant, this rejuvenating range provides deep hydration and protection from free radicals and UV damage.
Ideal introductory facial.
Rejuvenating, deeply hydrating and protecting.
Choose this treatment for a fast hydration fix combined with a little pamper
Save when adding to a massage as an add-on or upgrade.
Like the products? We stock a range of BeautyLab London products to indulge at home.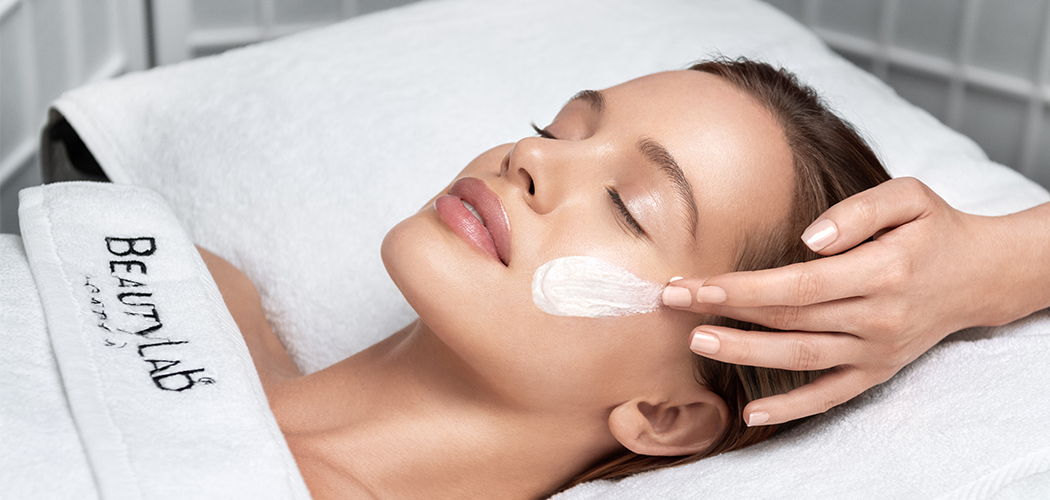 BeautyLab Anti-ageing Facial (60 mins)
The BeautyLab Anti-Ageing Facial is a luxurious and results-driven treatment that targets the signs of ageing, leaving your skin looking firmer, smoother, and more youthful.
Perfect for clients with aged or prematurely aged skin. A relaxing treatment that combines advanced formulations and targeted massage techniques to reduce the appearance of fine lines, leaving skin looking and feeling radiant and invigorated. This facial is completed with high-performance serum and specialist eye & lip treatments.
Intensely rejuvenating treatment.
Leaves skin lifted and radiant with a natural, healthy glow with relaxation.
Choose this treatment for an indulgent luxury facial experience combined with relaxation.
Save when adding to a massage as an add-on or upgrade.
Like the products? We stock a range of BeautyLab London products to indulge at home.