Latest Salon News and Tips from Studio 8 Beauty
Salon News Tips and Offers
Here you can read all the latest Salon News posts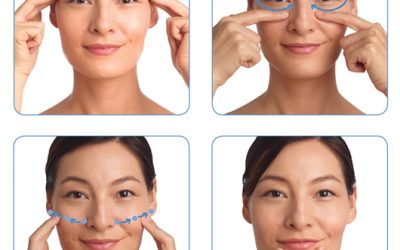 4 Steps to Dewy Skin ! By Lisa Young - Salon Director Dewy skin is all the rage. It's fabulous on those lazy summer days, when you don't want to wear too much make up but show off your natural skin instead. Key to dewy skin is the power of touch! Massage touch...
read more
Special OFFERS and Salon News
Would you like to hear about our current special offers and catch up on the latest salon news, tips and tricks.
Subscribing takes 2 secs … just enter your name and email below.