Latest Salon News and Tips from Studio 8 Beauty
Salon News Tips and Offers
Here you can read all the latest Salon News posts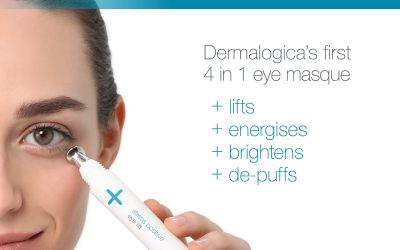 Eye Lift for Brighter Eyes Unmasked ! By Lisa Young - Salon Director   The beauty industry has long maintained that stress impacts health, and that their primary role is to help clients reduce stress. However, stress can often be good for us. In fact, good forms of...
read more
Special OFFERS and Salon News
Would you like to hear about our current special offers and catch up on the latest salon news, tips and tricks.
Subscribing takes 2 secs … just enter your name and email below.