Your Skin Care Guide for Autumn
by Thea Leonard​
Studio 8 Senior Beauty Therapist
Autumn has arrived, the dark nights are drawing in, it's getting chilly, and it's time to turn the heating on.
Welcome to Autumn !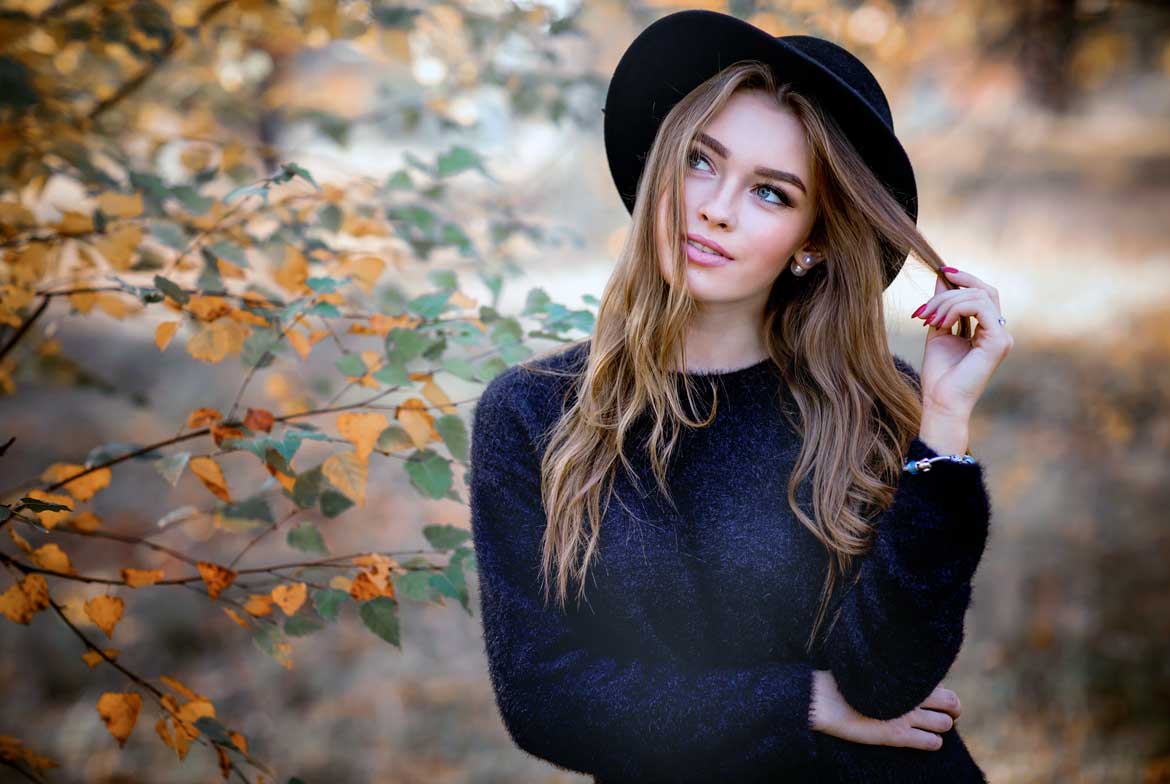 No doubt your lovely Summer glow is disappearing, and your skin is beginning to feel dull. But with a few of our hot tips, you can still have fantastic skin this winter. Read on for some hot tips for great autumn skin.
SPF
Do not put your sunscreen away! SPF is your year round must-have ingredient! Just because you can't see the sun, it doesn't mean it's not there !
UVA rays remain present all year round regardless of the weather.
Did you know that UVA RAYS can penetrate through glass while driving, on the bus or indoors?
Sunscreens provide excellent protection against UV pollution regardless of whether you are indoors or outside.
By applying sunscreen every day, you are helping prevent photo-ageing such as premature ageing, lines & wrinkles, pigmentation & age spots.
And don't forget your neck, décolleté and hands! These can be major tell-tale signs of your true age if not looked after as much as your face.
Protect from temperature changes
Your skin faces constant changes in temperature as you go about your day. Just think how many times you are in and out of cold and warm environments, which means that a warm bed and hot shower followed by a brisk walk in the chilly fresh air really can take a toll on your skin.
The result ….. your skin's moisture & hydration levels are unbalanced, leaving your skin feeling tight, dry and even sensitive.
Winterise your skin regime
Due to weather changes, our "normal" skincare routine just might not cut it anymore, so you will need to tweak your products to include richer ingredients during the colder months. It may be as simple as changing your matte finish moisturiser to a dewy finish or maybe changing your light foaming gel cleanser to a richer cream cleanser. These small tweaks are sometimes all that's needed.
Hot tip
Ditch the petroleum jelly lip balm as this will not hydrate your lips!
Try applying a hydrating serum and sunscreen to your lips to keep them soft and hydrated. This tip can be used all year round but is especially good for those colder months.
Let's talk treatments for Autumn
Facials
Facials are generally a great all year round skin treatment and suitable for all clients. They include deep cleansing, exfoliation, hydration & moisturising combined with relaxation. A facial is a great way to start a skin journey and give your skin a boost. When combined with good home care, you can expect even more enhanced results.
Did you know just by having a hydrating facial, you can plump up the skin, smooth out fine lines & wrinkles, and it will give you an amazing glow?
Imagine a dried-up seaweed, crispy and dull, pop it in the water, and it completely changes into plump, shiny seaweed. Hydration and moisture are what we want to achieve during a facial. It also gets your skin conditioned for more advanced treatments.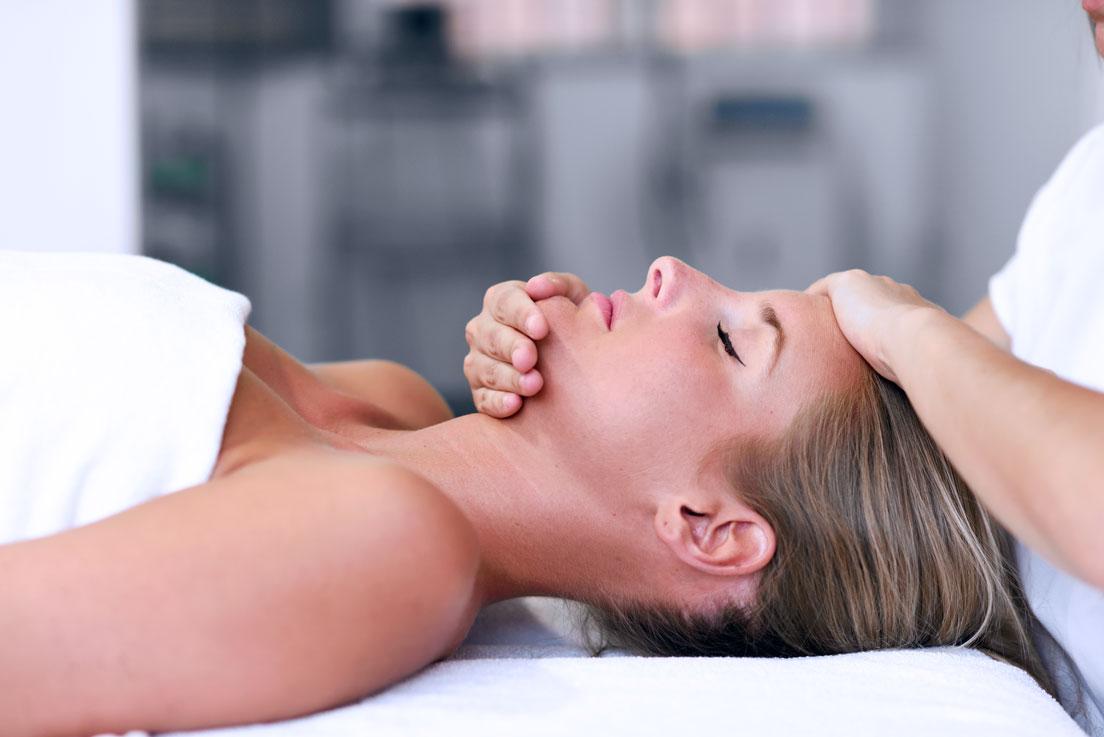 So what next after a facial or if you are looking for something more advanced ?
Skin Peels
Autumn is a fantastic time to start skin peels as there is less risk of undesired UVA & UVB exposure between treatments limiting treatment frequency.
What is a skin peel ?
A skin peel is sometimes referred to as a chemical peel. There are 3 levels of skin peels:
First Level – Superficial peel.
Second Level – Medium depth peels (a more advanced peel using TCA or Jessner peel).
Third Level – Medical deep peels (carried out often under anaesthetic by a medically trained aesthetic practitioner).
A superficial peel is a great way to brighten and rejuvenate your skin. It changes the pH of the skin's, effectively dissolving the bonds in the skin to remove dead skin cells and increase skin renewal before being returned to its natural pH. Even sensitive or rosacea-prone skins can have a skin peel with the correct protocol, products and preparation.
At Studio 8, all our therapists offer superficial peels that use a combination of ingredients such as lactic acid, salicylic acid, glycolic acid, and many other peel ingredients.
TCA peels are available with selected therapists.
The benefits to having a skin peel:
Improves skin texture.
Improves skin firmness.
Decreases fine lines and wrinkles.
Evens out skin tone.
Improves acne and acne scarring.
Reduces pore size.
Brightens dull skin.
Skin peels can be carried out as a single treatment, but we recommend 4 – 6 treatments for progressive results.
How soon can I have a skin peel ?
Skin peels are available to clients who have been using our professional skincare for at least 2 weeks before having a skin peel. This ensures that the skin is adequately conditioned for an enhanced peel experience.
For clients not using professional skincare or who have not visited us before, we recommend having a couple of traditional facials (Studio 8 Signature Facial or AlumierMD Luxury facial). This ensures that the therapist understands how your skin behaves in preparation for a peel.
How frequently should I have a peel ?
Depending on the type of skin peel, they can be carried out every 7 – 28 days.
Advanced treatments after Peels
Your skin journey doesn't stop there. We love to progress your skin results and give you variety. Once you have experienced a skin peel, we can look at combination treatments such as skin needling combined with a peel or an advanced peel such as AlumierMD Glow Peel or a TCA peel.
Sounds just what you need ?
If you would like to ask a question directly, help with your skin goals, or help select a product suitable for your skin, please email thea@studio8beauty.co.uk for our complimentary digital skin assessment & product recommendation.
Alternatively, you can contact us at salon@studio8beauty.co.uk to book a more detailed consultation or treatment direct CLICK HERE for our online booking system, or Call the salon on 02392 380 692