Tech based Advanced Facials at Studio 8 Beauty
Part 1 – Microdermabrasion
By Lisa Young – Salon Director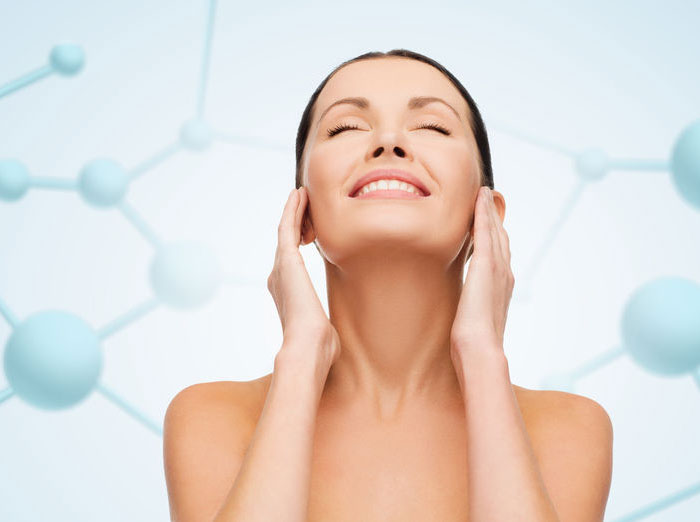 At Studio 8 Beauty we are absolutely fanatical about skincare and this is an amazing time in the beauty industry for us. We are totally in love with the advancements in the beauty industry. Today's beauty consumers are seeking even greater and faster results in all aspects of our lives and that includes our skin. This week we are going to introduce you to microdermabrasion.
There has never been a greater demand for more effective treatments that deliver even more visible results faster.
Consumers are not only expecting more from their facial treatments but are looking for home skincare regimes to enhance results … and why not. If you are paying for the ultimate in skin treatments you need to protect your investment in your skin at home too. We are finding even more than ever that skincare savvy consumers are seeking alternative non-surgical treatments that offer amazing results.
Read on to discover what treats we have at Studio 8 Beauty that will help you and your skin goals.
Microdermabrasion Facials
As we age, the automatic process of exfoliation and cell renewal slows down and sometimes the body needs a little help. Microdermabrasion is a cosmetic procedure in which the stratum corneum (dead outermost surface of the skin) is partially or completely removed by a light abrasion.
This removal of the dead skin cells reveals the softer and more youthful looking skin cells underneath. Exfoliation and skin resurfacing is key to addressing most skin problems and microdermabrasion is an affordable & popular treatment.
Microdermabrasion treatments are great for:
Plumping out fine lines and wrinkles.
Brightening the skin.
Healing problem skin.
Evening out skin tone.
Reducing skin pigmentation.
The superficial abrasion of the skin also triggers the body's own natural repair mechanism. This then triggers the production of new collagen as well as rehydrating and replenishing the skin. The procedure is not painful and requires no anaesthetic but it must be repeated periodically to be effective.
Different microdermabrasion methods are used to the exfoliate the skin.
At Studio 8 Beauty we have 2 types of exfoliation facials:
Geneo+ 4 in 1 Facial or Geneo+ Super Facial
A wet microdermabrasion facial treatment that combines nutrient infusion combined with an oxygen facial. It's super clean as the system uses a disposable microdermabrasion head that also helps to oxygenate the skin whilst the microdermabrasion is being carried out. The treatment is completed with an infusion mask and if you opt for the 4 in 1 treatment a generous helping of Radio Frequency to tighten and contour the skin. This treatment is a favourite with the celebrities. It is also perfect for special occasions, as a one off treatment, or a course of 6 if you are looking to address specific skin problems.
Find our more about our Geneo+ Facial
CACI Microdermabrasion with Hydratone Mask
A dry orbital Microdermabrasion that uses a hand piece that rotates at different speeds on an elliptical axis. Instead of using exfoliating crystals, orbital abrasion utilises a disposable, abrasive treatment tip coated with a layer of silicon carbide to either superficially or deeply exfoliate the stratum corneum.
The orbital rotation of the abrasive treatment tip performs a progressive and controlled skin exfoliation. It polishes and massages the skin at the same time.
The combination of speed, abrasiveness of the treatment tip selected as well as the speed that the therapist works across the skin surface, determines the depth of abrasion. This makes the treatment perfect for even the most sensitive of skins.
Find our more about our CACI Facials
Catch up with us next week for part 2 of our technology facials.
Quote of the day
"Every day is a new day and you won't find happiness if you don't move on."
Carrie Underwood