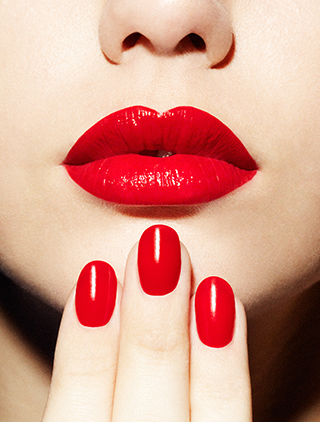 Nails
Jessica Natural Nails offer a professional range of prescriptive natural nail products designed to offer an individual nail prescription to treat, correct & maintain nail health.
Jessica GELeration Gel Formula delivers a long lasting, flawless finish that dries in seconds & protects the natural nail. Lasts 2–3 weeks, doesn't chip or fade, and protects weak/peeling/splitting natural nail without the need for buffing or drilling.
***We offer GEL or Natural Polish at no extra cost.
Fingers
File & Polish (30mins)
Nails are filed, shaped & finished with Jessica's GELeration gel polish.
£25
Prescriptive Manicure (45mins)
Includes hand exfoliation, massage, cuticle care, nail shape & finish with Jessica's GELeration polish.
£35
Deluxe Manicure with LeRemedi & mitts add on (15 mins)
Upgrade your manicure to an anti-aging hand & arm treatment with LeRemedie – add on £8.00 (20mins)
£8
LeRemedi Hand Treatment Only (20mins)
A complete facial for the hands using LeRemedi products from the Jessica Hand Treatment Programme. The treatment incorporates a luxury hand cleanse and exfoliation followed by a restructuring hand masque and hand renew liposomes as a complete anti-aging treatment for the hands (no polish).
£15
Toes
File & Polish Pedicure (30mins)
Nails are filed, shaped & finished with Jessica's Custom or GELeration Gel polish.
£28
Zen Spa Full Pedicure (60mins)
Choose between energising ginger, calming green tea & revitalising citrus for this luxury foot & leg treatment. Hard skin will be removed, feet & legs will be massaged with deep conditioning creams, cuticles will be groomed & your toes nails will be beautifully shaped & finished with Jessica's Custom Polish GELeration Gel Polish (no extra charge for GEL).
£38
Deluxe Zen Spa Full Pedicure Deluxe (75mins)
Jessica's Zen spa pedicure with luxurious added benefits of Thermal Heated Booties for deeper penetration of oils & creams. Excellent for increasing circulation & relieving stiff, painful joints or pure indulgence
£43
French Polish Application (+10mins)                                      £5
Nail Art per nail                                                                      £1.50
***Please request at time of booking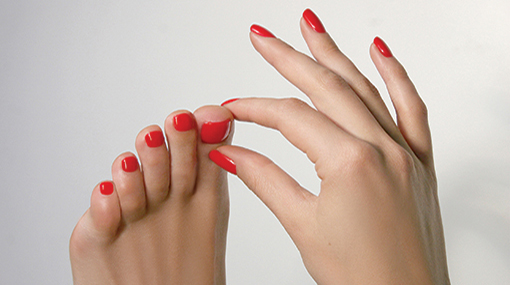 REMOVALS (20-30mins)
It is important to remove the GELeration professionally to prevent damage to the natural nail. Our removal products are much more gentle than acetone and contain conditioning ingredients to ensure that your cuticles & nails carry on looking good time and time again.
Gel Polish Removal (20-30mins)                                            £10
With same day re-application of GELeration (20-30mins)      £5
Acrylic Removals (30-60mins)                                                £25
***Please request at time of booking